Due to the COVID-19 pandemic, the Hospitality and Ecotourism industries have been forced to adapt quickly to the new reality we live in. This has led to many taking this as an opportunity to initiate their digital transformation, adopt e-commerce or to re-evaluate their online reservation system. Our training experience, in which we have at both within Hospitality companies and at the University-level , can help you manage this transition in a more efficient and manageable way.
Even in normal times, any business must evolve in order to remain competitive. Consumers need change, technologies evolve rapidly and new business goals are being defined. Alpha Premium can help you keep pace with specialized training and personalized support based on best practices.

We can help you develop both your theoretical knowledge and your technical skills in digital marketing tailored to the ecotourism, hospitality and outdoor activities reality. We can build practical training tailored to your business using your own data and technological tools and taking into account your employees' level of knowledge related to Digital Marketing. We ensure your employees continuous skill development to promote their autonomy and yours, and at the same time, increase the maturity of your company.
Here are some examples of possible training and support that we can offer:
Data-driven website redesign

Website maintenance and performance continuous improvement

Support to improve your organic SEO

Adequate configuration of your SEO

CMS usage improvement

Configuration and optimal use of performance monitoring tools

Social media creation

Digital Media optimization

Dynamic Revenue Management

Cloud data collection

Programming Google Analytics goals

Dashboards building and reporting

Artificial Intelligence systems
For our specialized training, we explain the path to follow and we provide you with a compass or a GPS so that you can get to the next step on your own. If your destination changes along the way, there's no need to backtrack, we will teach you how to adapt and recalculate the optimal route.
For our support service, we act as guides and sherpas. We will accompany you on the trail to the next stop. We offer you continuous support, at the exact moment you need it, whether it is because you face a new challenge, that you have acquired a new tool, or because your metrics seem strange to you. We are here to advise you and answer your questions.
Here is a list of some companies that already benefited from our training: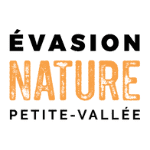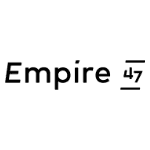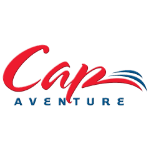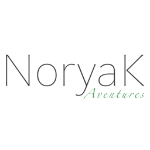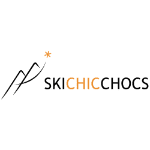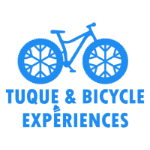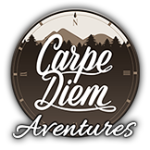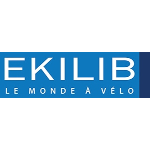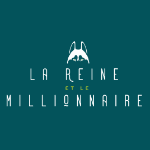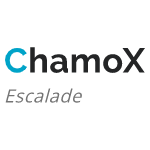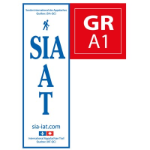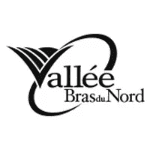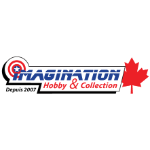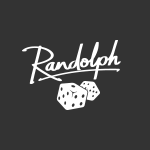 The Universities and Training Centers where we taught: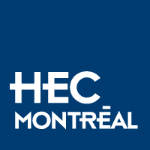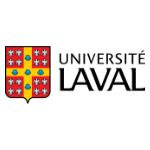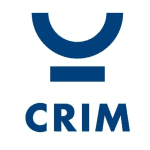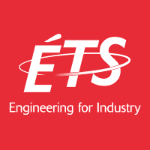 Would you like to learn more about Alpha Premium?
Send us a message using the form below and we'll get back to you soon. Sign up to our newsletter while you're at it!