Our Trainings


Hands-on training that's adapted to your reality
You would like to launch the digital transformation of your business, get started with e-commerce, or re-evaluate your digital tools options? Our extensive training experience, within both businesses and university classrooms, can help you and your team manage effectively this important transition.
Contact us
for more details on our custom trainings!
Installation, configuration & use of performance analytics tools (e.g. Google Analytics, Google Tag Manager).
Configuration & efficient use of Google My Business.
Digital Marketing Campaigns strategies (e.g. Google Ads, Facebook (Meta) Ads).
Revenue Management: creation of your custom Dynamic Pricing Algorithm.
Website redesign tips, performance tracking and optimization.
SEO Configuration: Improve your organic ranking.
Google Analytics and Reservation System connectivity.
Cloud-based data collection and analysis strategies.
Personalized support
Alpha Premium will help your business achieve digital maturity through tools setups, coaching and technical training of your staff. Our personalized support services use your own data and online tools to guide your business towards digital independence. We offer a bank of support hours to match your needs and to respect your day to day responsibilities.
Continuous training
While consumer behaviour continuously change and technologies evolve, your business has to define new goals. Alpha Premium can help your staff stay updated with the industry's best practices through specialized, customized approach and hands-on training.
The Universities and Training Centers where we taught: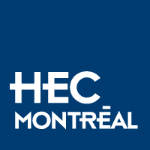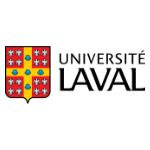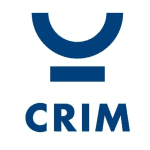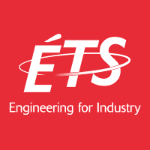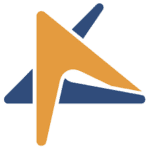 Companies that have already benefited from our trainings:
Revenue lift with the same budget
Ready to see how we can increase your top of the line revenue for your property?
Contact us and we will schedule an introduction call.