Our Training

Gain autonomy over your Digital Marketing


We offer personalized training to help you get the most from your data and the tools that are available to you. Our goal is to help you increase both the reach of your website and your Return on Investment (ROI).
Continuous training
The Hospitality and Ecotourism digital landscapes constantly change. We stay on top of the most recent trends in Digital Marketing and know how to adapt to your tight schedule in order to provide the help your really need. With us, you gain access to Digital experts always looking the new cutting edge innovations that can improve your ROI.
The Universities and Training Centers where we taught: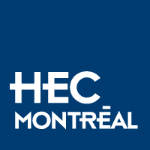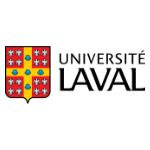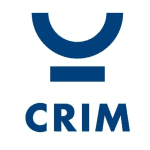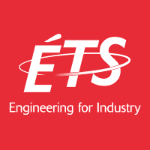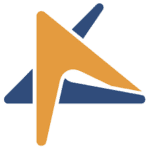 Companies that have benefited from our training:
Revenue lift with the same budget
Ready to see how we can increase your top of the line revenue for your property?
Contact us and we will schedule an introduction call.