From clients, incubators, Government Agencies or University Research Chair, everyone we deal with at Alpha Premium we consider to be our partner.
Our objective with all our partners is to build strong and long-lasting relationships. We look to work with companies in the Hospitality and Ecotourism industry that fit our values and want to evolve and innovate along side us though cutting-edge advancements.
We strive to be part of a broader ecosystem that fits with our 7 values and continue to put the necessary efforts to grow our communities.
Hospitality & Ecotourism Partners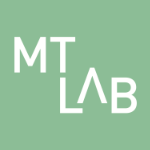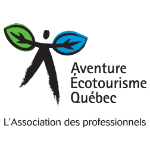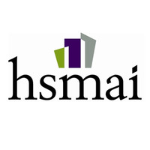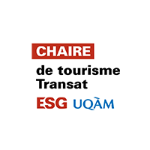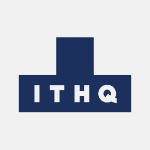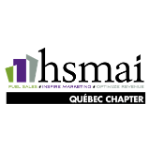 Funding and Training Partners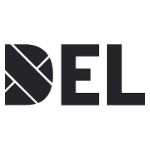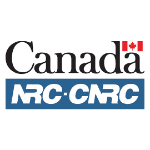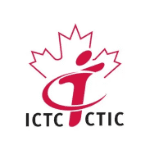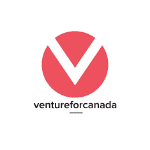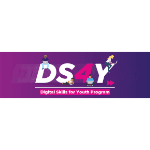 Would you like to learn more about Alpha Premium?
Send us a message using the form below and we'll get back to you soon. Sign up to our newsletter while you're at it!