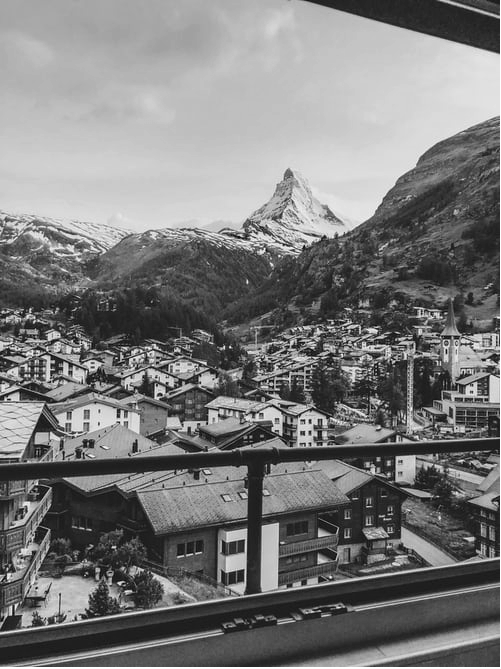 Alpha Premium is a story that starts with passion, expertise and openness. It's the story of revenue generation experts whose mission is to help vacation rentals and independent hoteliers across the world to increase their revenues.
Founded in December 2019 in Montreal, Quebec, Canada, Alpha Premium is the story of seasoned veterans with cutting edge Revenue Management and Artificial Intelligence expertise earned while working with more than 50 different clients in more than a decade of experience across the world in the Hospitality industry.
It is also the story of JF and Eddie who worked in 4 different businesses together including Sonder (Valuation of $1.3B) where JF created the Data Science and Revenue Management teams from the ground up and where Eddie was an early employee and a key contributor.
Alpha Premium is also the home of experts who studied at MIT, Wharton, Cornell, London School of Economics, McGill, UBC, University of Edinburgh, HEC Montréal and Université de Montréal. Each new team member adds something different and brings its own flavor to push everyone inside the company to get the best out of each other.
Welcome to Alpha Premium!
Our focus is on increasing revenue by creating automated tools while decreasing the number of redundant tasks by focusing solely on the Hospitality Industry. Our unique approach uses skills from economics, artificial intelligence, engineering, as well as subject matter expertise in the hospitality industry. In addition, the more you use our solutions, the more your performance will improve since our systems learn from both your competition and your past performance. This differentiates us from our competitors.
Furthermore, we have a strong culture and at Alpha Premium we share these 7 values:
We are resourceful
We are impactful
We are knowledgeable
We are humble
We are passionate
We are empathic
We are fair
We are Alpha Premium. If you like what you just read, simply click on the white button down below and … let's start a conversation!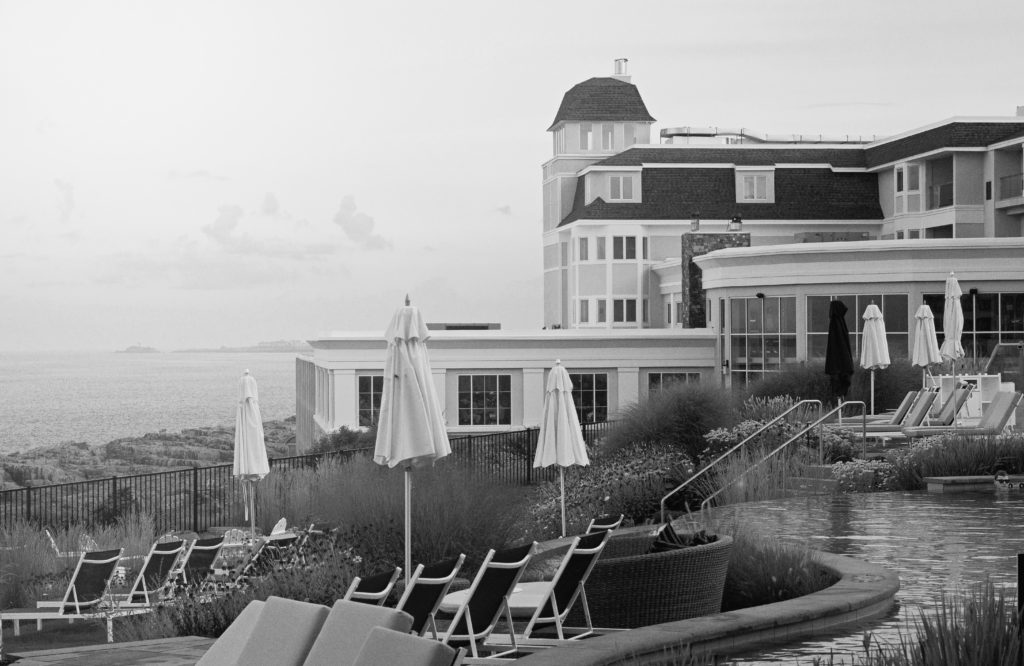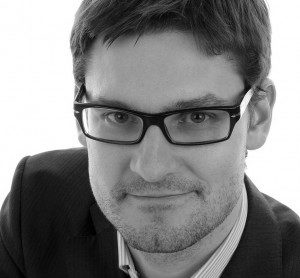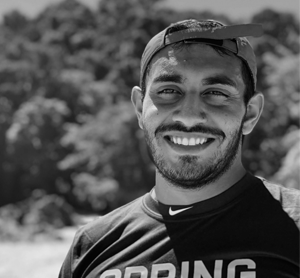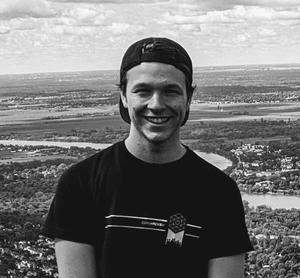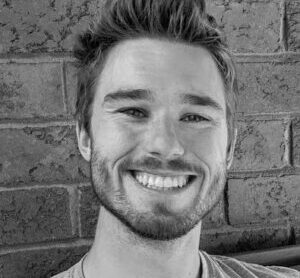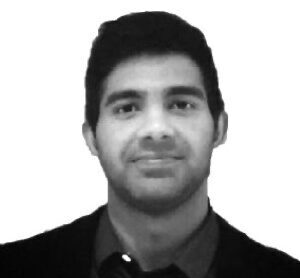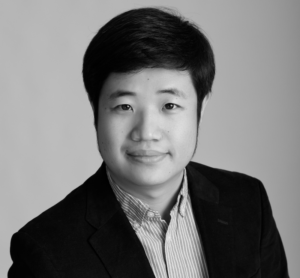 Data Visualization Expert