Whether you operate a hotel, a chalet, a villa or any other tourist attraction, our objective is the same! We help you increase your revenue and profits using automated marketing intelligence tools powered by Artificial Intelligence.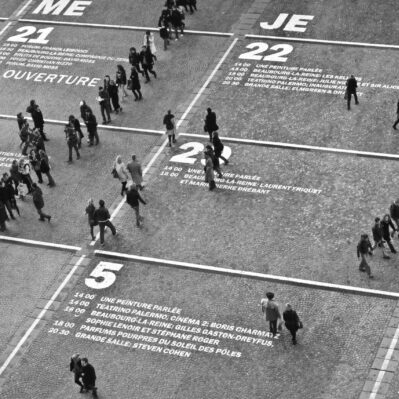 We help you both increase your reach and maximize the ROI of each additional dollar invested. We achieve this by expanding your reach using the best revenue drivers and through our marketing optimization expertise and automated tools.
We can help you increase your revenue through our dynamic pricing expertise that will increases your revenue by 10% to 25% while decreasing your costs due to manual labor.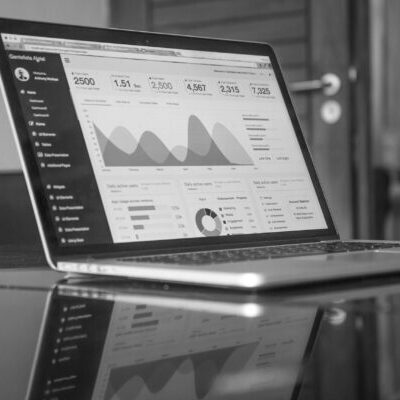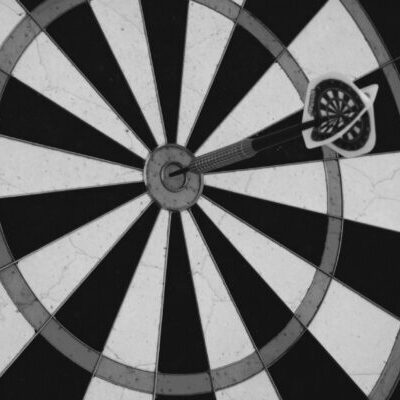 By offering personalized targeted offers for your most profitable guests, we help you increase your top line (revenue) and decrease your bottom line (costs). Through our experience in the loyalty industry, we help you increase your repeat purchases, reduce your dependencies to online travel agencies (OTAs), and help you build a strong and loyal customer base to strive during tougher times.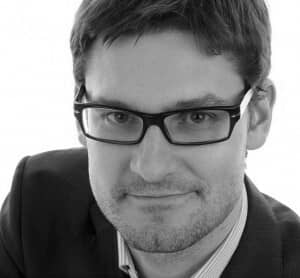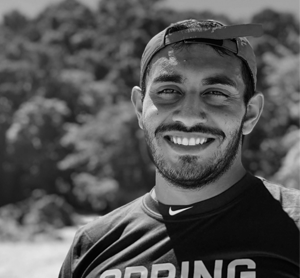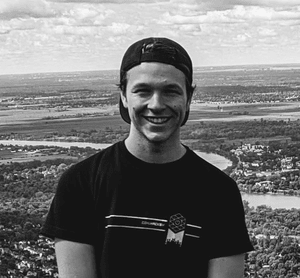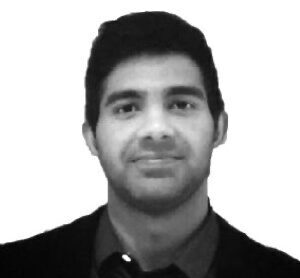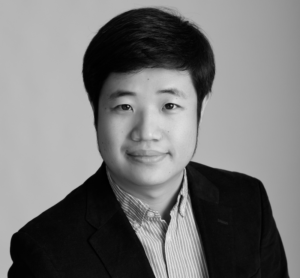 Data Visualization Expert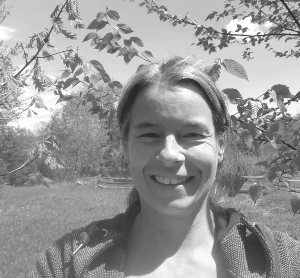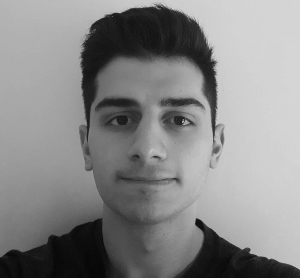 You want to work with the Alphas?
We'll create value for you and your business by using proven methods and to deliver results and profits.